Midnight Madness is SO Much More Than Rocky Horror
Well yeah Rocky is our lifeblood. It's our common ground. Didn't you ever wonder, though, what it would be like to see some of your favorite movies get the Rocky Horror treatment where drunk showboating weirdos interrupt your movie viewing experience? Well wonder no more because Midnight Madness is...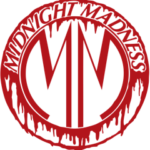 The Rocky Horror Picture Show
Let's not rehash the rest of the website. My manager made me put this here and I think it was a stupid idea.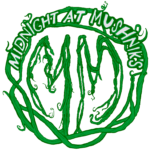 Clue
After some licensing troubles due to a completely unrelated movie that may or may rhyme with "lease" starring that asshole from Swordfish, we're back November 9th 2019 for one show at The Music Box!


Hedwig And The Angry Inch
We did a good little string of Hedwig showings throughout the 2000s. No plans to return just yet, but this cast hasn't had it's last Hedwig showing.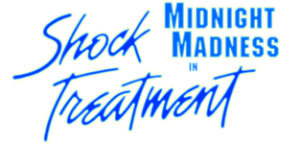 Shock Treatment
We..... we try to not bring this one up in polite company. Sure there was that one time we experimented with some of Richard O'Briens other ideas... but sometimes things turn out to be a phase. Some Rocky Horror casts really like shadowcasting Shock Treatment. Some Rocky Horror casts think that Shock Treatment is better than Rocky. Go see one of those casts.

Batman 1966
Batman?! M#*(@KING RIGHT Batman! We've performed it once, and if you were lucky enough to be in attendance, it was a sight to behold.