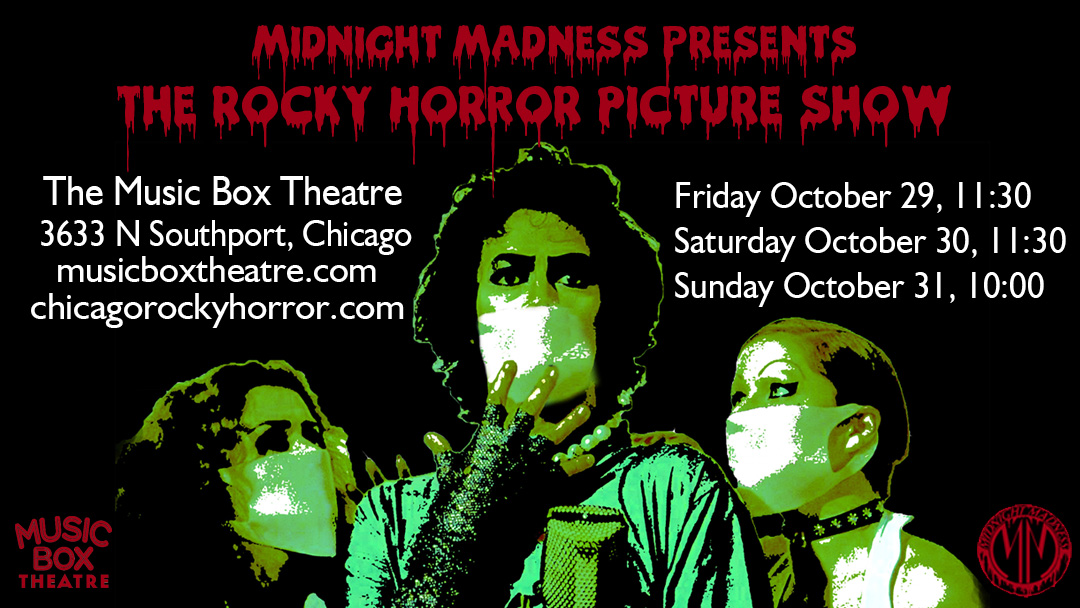 So you want come to Rocky Horror? Well golly-gee-gosh mister! There's a pandemic out there!
We're still working with our host theater to determine what policies and procedures to put in place to keep the audience (that's you), the theater staff, and us performers safe. Stay tuned here so you don't show up looking like a virgin *and* and anti-vaxer.
That being said- go get vaccinated, 'cause we naht lettin' ya in withaht ya cad!